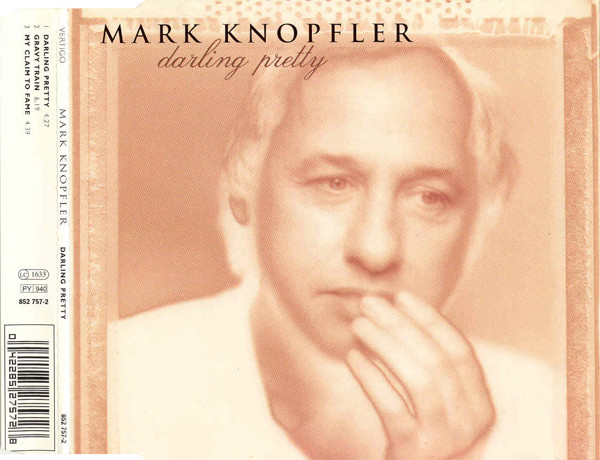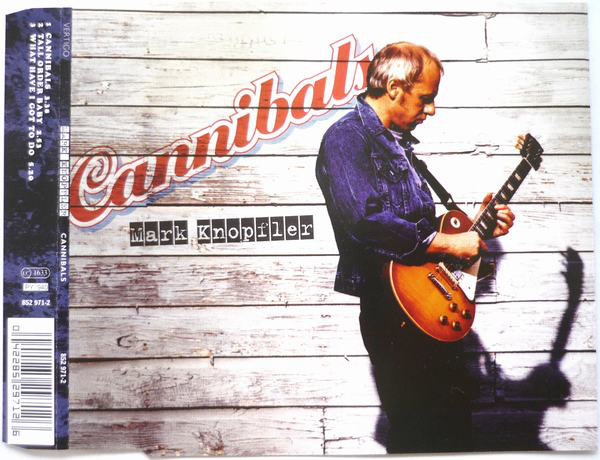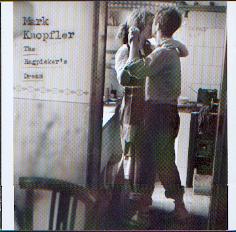 Mark Knopfler richt samen met zijn broer David in 1977 Dire Straits op. De groep wordt in de categorie new wave geplaatst. Knopfler onderscheidt zich met subtiel gitaarspel, o.a. in de hit sultans of swing. Met de albums Dire straits (1978), Communiqué (1979) en Making movies (1980) levert de groep prettige platen af. Met Love over gold (1982) schudt de groep het new wave-image definitief van zich af. Lang uitgesponnen nummers laten de groep als een rock-formatie klinken. Private investigations wordt een gigantische hit, iets waarover Knopfler zelf erg verbaasd was. Ondertussen legt Knopfler zich ook toe op het componeren van soundtracks en ook bandlid John Issley maakt een aardige soloplaat. Broer David heeft dan al lang de groep verlaten. Hij debuteert solo met Release in 1983. Daarna maakt hij met regelmaat nieuwe albums, waarvan Behind the lines (1985), The giver (1993) en het ingetogen Wishbones (2001) de meest opvallende produkties zijn. Op laatstgenoemde plaat levert Chris Rea een bijdrage aan het fraaie nummer a clear day (st swithun's day). Dire Straits maakt in 1985 met Brothers in arms een geluidstechnisch perfect album, dat artistiek echter van mindere kwaliteit is dan de voorganger Love over gold. Opnieuw stort Mark Knopfler zich op het schrijven van muziek voor films en hij maakt een album met oude vrienden onder de naam The notting hillbillies. In 1991 verschijnt On every street, de zwanezang van Dire Straits . Een leuke plaat, maar zonder opvallende gitaarsolo's van Knopfler. Nu Dire Straits tot het verleden behoort, gaat Mark Knopfler definitief op de solotoer. Zijn eerste echte soloalbum Golden heart verschijnt in 1996, gevolgd door Sailing to Philadelphia (2000), The ragpicker's dream (2002),

Shangri-la (2004) en

Kill to get crimson (2007). Het niveau van Dire Straits wordt echter nooit meer gehaald. Dat neemt niet weg dat met name Golden heart en Sailing to Philadelphia zeker het beluisteren waard zijn. Ook Ragpicker's dream en

Kill to get crimson

staan vol sfeervolle pop, maar zijn meer albums voor liefhebbers van akoestische muziek.

Op Get lucky waagt Knopfler zich op het nummer

you can't beat the house aan een uitstapje naar de blues. Het nummer is live in de studio opgenomen en het plezier spat er vanaf. Meer bluesnummers staan er op Privateering uit 2012, dat een combinatie van een bluesplaat en een folkalbum is.