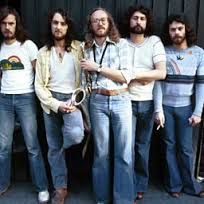 De engelse formatie Supertramp is de band rond de sleutelfiguren en componisten Rick Davies en Roger Hodgson. Het debuutalbum Supertramp (1970) en diens opvolger Indelibly stamped (1971) doen nog weinig, maar wanneer het fantastische Crime of the century in 1974 verschijnt is de naam Supertramp op de muzikale kaart gezet. Op Crisis? what crisis? (1975) wordt de succesformule verder uitgewerkt. Van Even in the quietest moments (1977) bereikt de single give a little bit de 2e plaats in de hitparade. Met Breakfast in america maakt Supertramp zijn best verkopende album. Hierop klinkt de groep luchtiger en commerciëler dan op de voorgangers. De plaat levert met the logical song en de titelsong breakfast in america dan ook 2 hits op. Met het live-album Paris (1980) wordt de immense populariteit van de groep gecontinueerd. Op Famous last words (1984) blijkt dat Supertramp op artistiek gebied in het slop zit. Roger Hodgson verlaat de groep om een solocarrière te beginnen. Zijn albums In the eye of the storm (1984) en Hai hai (1987) zijn degelijke, maar weinig verrassende platen. Hij heeft nog wel een kleine hit met had a dream (sleeping with the enemy). Daarna wordt het stil rondom zijn persoon. In 1998 maakt hij nog een live-album Rites of passage en in 2000 maakt hij zijn 3e studiealbum Open the door. Davies gaat verder met Supertramp. Het resultaat Brother where you bound is verrassend goed, maar Free as a bird (1987), het pas in 1997 uitgebrachte Some things never change en Slow motion (2002) kunnen kwalitatief niet tippen aan de albums van de groep uit de jaren zeventig, al zijn er op laatstgenoemde album onder leiding van Rick Davies wel volop verwijzingen naar het roemruchte verleden.
Bijzondere singles: hoezen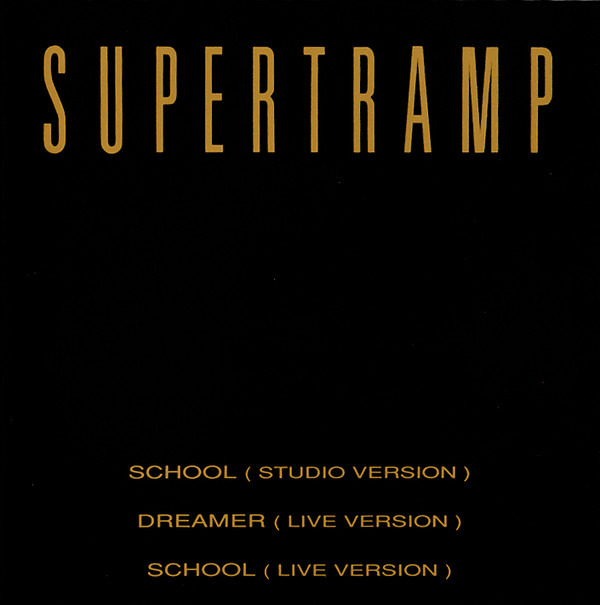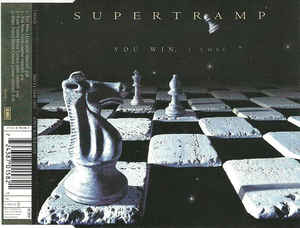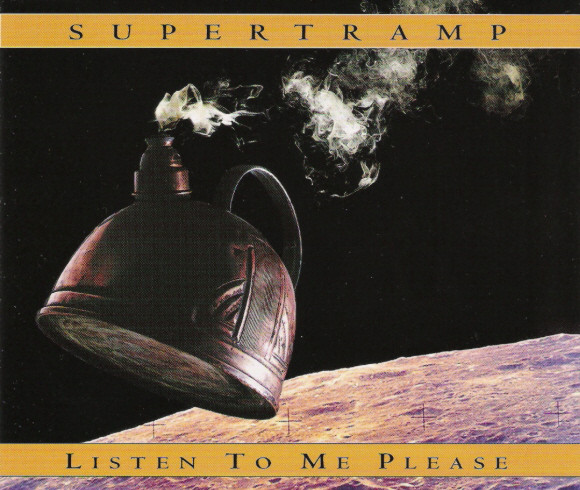 Websites
http://nl.wikipedia.org/wiki/Supertramp
http://en.wikipedia.org/wiki/Supertramp
Informatie discography
https://en.wikipedia.org/wiki/Supertramp_discography
https://www.discogs.com/artist/251517-Supertramp
https://www.discogs.com/artist/294375-Roger-Hodgson
Selectieve discography Supertramp
cd supertramp '70
lp crime of the century '74
lp crisis? what crisis? '75
lp even in the quietest moments '77
lp breakast in america '79
lp paris '80
lp famous last words '82
lp brother where you bound '85
lp free as a bird '87
the very best of '89
cdm school
the very best of (vol. 2) '92
some things never change '97
cdm you win, I lose
cdm sooner or later
cdm listen to me please
Selectieve discography Roger Hodgson
lp in the eye of the storm
'84
maxisingle had a dream
'84
lp hai hai
'87
cd hai hai '87
cdm hungry
'00
Overige releases Supertramp
indelibly stamped '71
the autobiography of supertramp '87
it was the best of times '99
slow motion '02
retrospectacle: supertramp anthology '05
Bijzondere singles: gegevens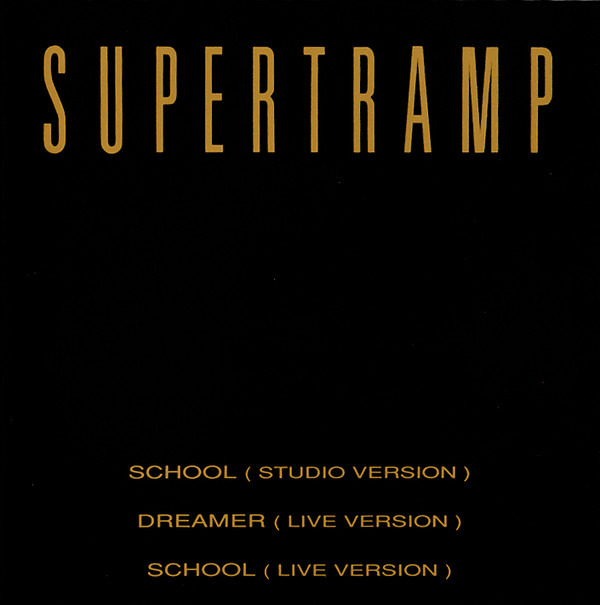 cd-maxisingle school (01 4230 61) (HOL)
De cd-maxisingle school werd in 1989 uitgebracht bij het uitbrengen van het compilatiealbum The very best of. Naast de studio version van school kunnen we ook genieten van live versions van school en dreamer.
UK: geen notering
NL: hoogste positie: 27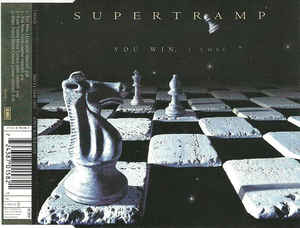 cd-maxisingle you win i lose (07243 8 70158 2) (HOL)
De eerste single van het album Some things never change uit 1997.
UK: geen notering
NL: geen notering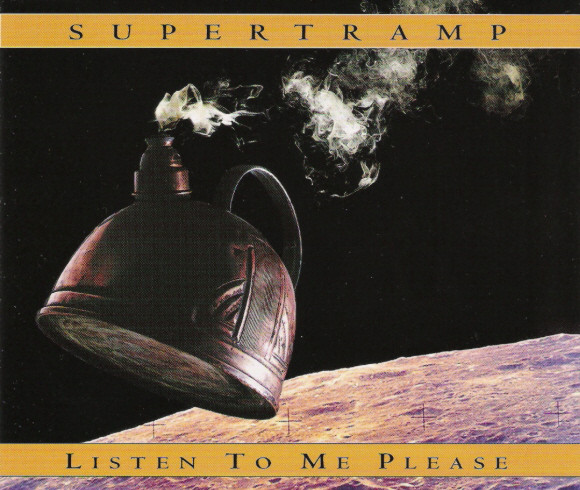 cd-maxisingle listen to me please (7243 8 83909 2 7) (HOL)
Naast you win i lose werden er nog twee singles uitgebracht van het album Some things never change uit 1997, nl. listen to me please en sooner or later.
UK: geen notering
NL: geen notering